Battling The Weather On Moving Day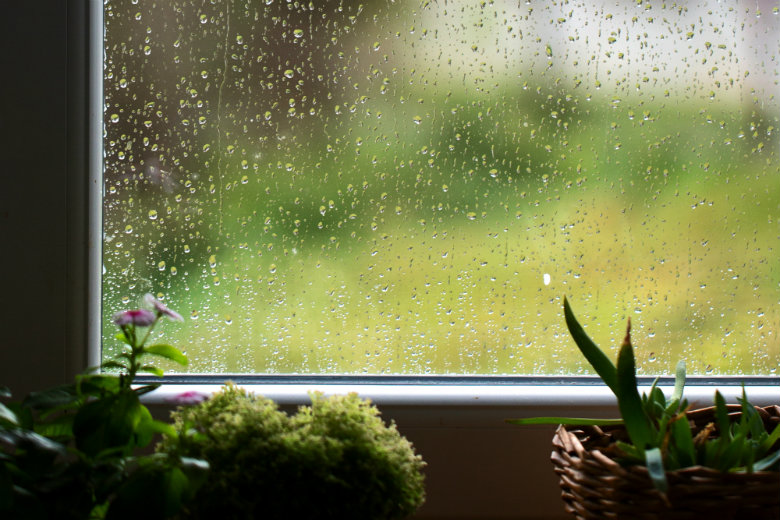 Moving In Rain, Snow, or Shine
Even if you plan every aspect of a move, you cannot always predict what Mother Nature will do. You may have to encounter rain, snow, sleet, or other less-than-ideal weather conditions on moving day. However, there are some ways that you can prepare if a situation like this were to occur.
Some regions of the United States are more likely to experience rain than other parts of the country. If you currently live in or are moving to Florida, Oregon, Washington, or Alabama, rain is a common occurrence. Just as some areas of the country are more likely to see rain, others are more prone to snow and ice. This would include New York, Colorado, Utah, and Minnesota, to name a few.
Preparation steps will vary depending on the region, so it is important to be familiar with the area. We will discuss general moving tips for rain, snow, and shine. In addition, we will go over why it is beneficial to hire a professional to handle all your moving needs, including the transport of your car.
Preparing For Move-In Day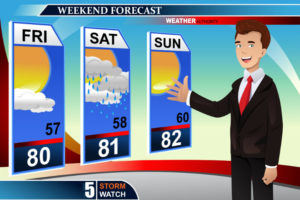 Preparation is key to not only having a successful move but also a safe one in times of bad weather. Here are some things to do when planning a move:
Know the area. It is important to know the climate and weather of your current and future cities. This will impact how you prepare for your move. A move to Montana will be quite different than a move to California.
Follow weather forecasts and reports. Staying up to date with the weather allows you to remain informed. You will know ahead of time if there are any storms predicted to occur at the time of your move.
Dress for the occasion. If you know what the weather will be like on move-in day, then you can dress appropriately. If it will be raining, then you will want to consider wearing rain boots and a poncho or rain coat. On the other hand, if it will be snowing, then you will want to wear a winter hat and gloves.
Know what the seasons bring. Understand how seasons affect a move. In most cases, when you move is out of your control. However, you should take it on yourself to become more informed about moving in the summer versus the winter. Summer is a busy time of year for moving companies. Children are out of school. In addition, it is the time to move to college. Winter may be less popular, but it comes with the risk of wintry weather.
Moving In Rain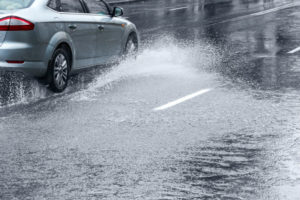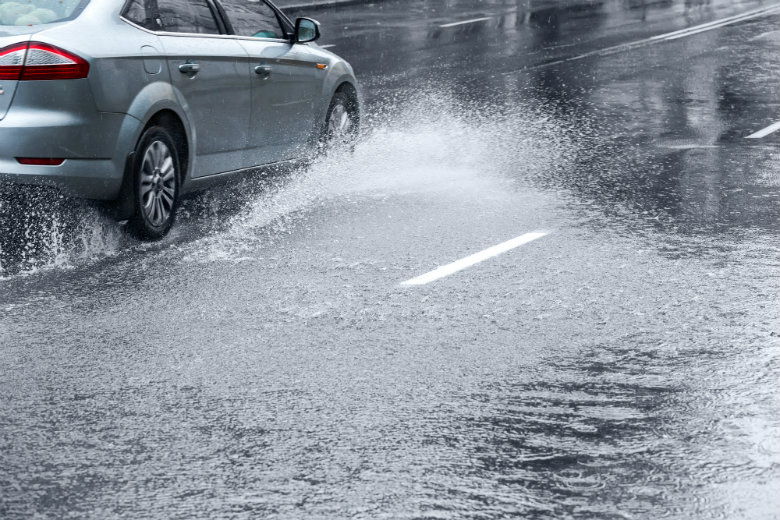 It is never fun when you must move in the rain. It changes your entire moving strategy. You must take some extra precautions to ensure that your possessions remain dry and undamaged. Here are some tips when moving in the rain:
Cover everything. When moving clothing, artwork, furniture, and other items, it is important to protect them from the rain. To do so, cover your items in plastic or other material that will provide protection and water-resistance. If you are moving a mattress, use a tarp to keep it dry.
Pack possessions properly. Typically, cardboard boxes are utilized when moving from house to house. However, in rain, cardboard can become soggy. If a heavy rain is expected, you may want to consider investing in plastic tubs. This will prevent items from becoming damaged by the rain. In addition, it is a good idea to place electronics in waterproof plastic bags.
Cut down on the distance. Limit how far you and your movers must travel from your home to the moving truck. Have the moving company park as close to the door as possible. This will help cut down on the time spent in the rain.
Protect your floors. Lay towels, moving pads, or tarps down in the house to prevent damage to the floors. To keep from tracking in, you can have someone, inside the home, pass boxes to someone outside the home. It would be less clean up and would keep the process organized by giving each person a specific task.
Toss wet boxes. Upon arriving, unpack your items, quickly, especially those in boxes that may have gotten the worst of the rain. Toss those boxes, so that they are not sitting for a prolonged period of time.
Moving In Snow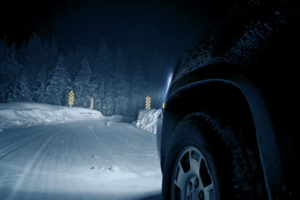 Snow and ice presents numerous hazardous conditions. It makes moving more of a challenge, because you run the risk of injuries. Here are some tips for moving in the snow:
Keep the driveway clear. It is crucial to have access to the driveway. The movers need to get as close to the home as possible to load and unload your belongings. You should put salt down before the movers arrive. This will make you and your movers' lives easier. It will also help in avoiding injuries and a trip to the hospital from any falls.
Have a Plan B. A move may be postponed if the weather is too bad for the company to drive on the roads. You should stay in contact with the moving company, and understand what would happen if a delay were to occur.
Set up utilities beforehand. Make sure the utilities are set up and working in your new home before you arrive. You want to have heat and hot water in your new home.
Keep hot beverages available. Coffee and hot chocolate are good to have on hand. These will keep you warm during the move, even when the weather outside is dreadful and cold.
Purchase extra gloves. Keep mittens or gloves on your hands. Buy a few extra pairs, just in case. You can buy them for a reasonable price from a dollar store or other local store.
Unpack electronics first. Electronics and other items are more sensitive to the cold weather. Therefore, you should unpack these items first upon arriving to your new home.
Moving In Shine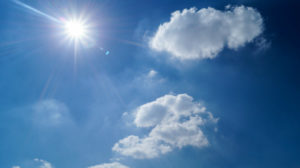 Even when you are moving when the weather is nice and sunny, you should take certain precautions. This is especially true if you are going to be moving items from your home and spending time outdoors. Here are some tips when moving in the heat:
Beware of heat exhaustion, sunburn, and dehydration. These are all concerns when spending an extended period of time in the sun. Know the warning signs of heat exhaustion and heat stroke.
Drink plenty of water. It is important to remain hydrated when you will be working out in the sun. Keep a water bottle on hand.
Protect yourself from the heat. Protect yourself by applying sunblock and by wearing either sunglasses or a hat to shade your eyes from the sun. Wear lightweight clothing, and take frequent breaks.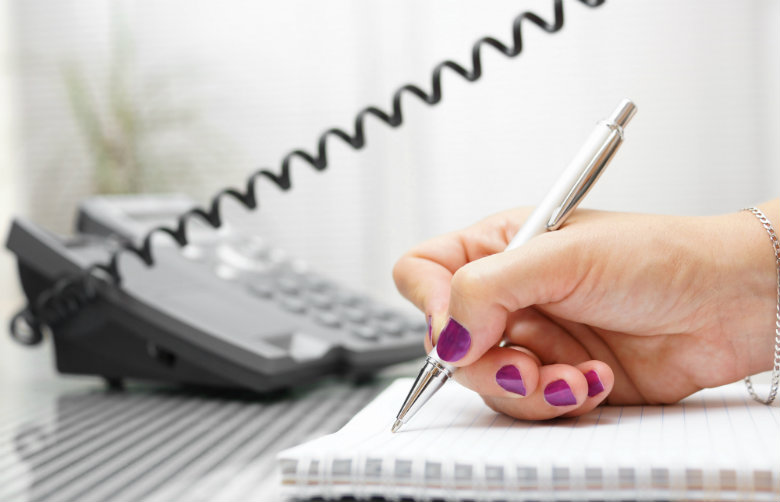 Hiring The Professionals
When it comes to a move, you have two main choices. You can either hire a moving company or do it yourself. There are many advantages to hiring a professional. Movers have the skills, experience, and tools to keep your possessions safe. In the case of an auto transport company, this would include your vehicle.
Driving (Do-It-Yourself Move):
When driving in poor weather, you must take into consideration the hazards. It is important to reduce distractions to remain focused on the road ahead of you. Below, you will find tips for driving under each of the following conditions:
Rain
Check windshield wipers. It is important to perform proper maintenance on your vehicle. Rain not only creates hazardous road conditions, but it reduces visibility.
Do not rush. Traveling too fast can cause the vehicle's tires to lose traction, resulting in hydroplaning.
Give yourself enough time. Every driver must remain alert. It is typically recommended to leave a 3-second distance between yourself and the car in front of you. However, you may want to give yourself more time to react when driving under these conditions.
Turn your lights on. Lights help improve visibility. You want to be able to see where you are going.
Snow
Use snow tires. Snow tires are intended for use on snowy roads. They help with traction and grip.
Drive at a reduced speed. It will take longer to get somewhere, because you will want to be cautious.
Proceed with caution. If you do not have to get out on a snowy road, it is best to stay home. Do not run the risks of slides, skids, and other wintry road hazards.
Learn more about auto safety tips.
Auto Transport:
Going this route will mean that an auto transport company will come directly to your home to pick up the car. This is known as door-to-door auto transport service. Then, you will travel via an airplane to your destination. There are multiple benefits of using a car transport company. Here are a few of the benefits:
Safe – Leave it to a professional who is used to driving under these conditions. By choosing to ship your car, you will not have to drive on the road and battle these conditions.
Easy – With National Dispatch, a free, instant car shipping quote is just a call or click away. Our car transport quote is different. We do not require any personal information.
Save Money – Professional residential movers are trained to safely move your belongings. Similarly, an auto transport company is trained to safely transport your vehicle. These companies will have all the necessary tools to ensure that your most prized possessions are not damaged in the move. Replacing items due to a DIY move could become costly.

Auto Transport Options – Weather
When it comes to shipping your car, you have two main methods of transport. You can choose open auto shipping or enclosed auto shipping. Which auto transport service is recommended? Which is best suited for your vehicle?
Open Auto Shipping
Typically, open auto transport is the method of choice. This is because it is the most economical. In other words, it is cheaper than enclosed auto transport. This method utilizes an open-air carrier. It is usually multi-level. However, there are also single-level carriers, but they are less commonly used. The vehicle will be placed on a carrier with up to nine other vehicles. Since the car is exposed to the environment, the vehicle may encounter dirt, dust, grime, and other elements typical of the road.
Learn more about open auto shipping.
Enclosed Auto Shipping
You may want to use enclosed auto transport if the weather is predicted to be poor where your car is being shipped. This method of transport is commonly recommended for owners of high value vehicles. This would include luxury, exotic, and classic cars. These cars may not be driven daily and may be stored in a garage. Therefore, they are not exposed to the outside elements. Enclosed auto shipping provides extra protection and added peace of mind. The car will be placed in a carrier will sides and a roof, shielded from the weather and all road elements.
Learn more about enclosed auto shipping.
National Dispatch
National Dispatch is a nationwide car transport company with a company-owned fleet. We transport vehicles all over the country for residential movers, business professionals, military personnel, dealerships, snowbirds, vacationers, construction teams, and more. We provide both open and enclosed auto shipping, as well as door-to-door auto transport. In addition, we offer guaranteed shipping if you need your car as soon as possible.

We ship vehicles of all makes and models. This would include cars, trucks, SUVs, vans, and motorcycles. We also transport classic, exotic, sport, and luxury vehicles. We also have the means to ship your non-running car. Our top priority is to transport your car safely to its destination. We accomplish this by providing the best customer service.

Moving is stressful, but it does not have to be with National Dispatch. We are here to help with all your car transport needs. Use our online quote calculator to request a free, instant car shipping quote. No personal information is required. You can also call us at 800-321-2051 to speak with a representative.

Tags: Auto Transport Services, Free Instant Car Shipping Quote, How To Move In The Rain, How To Move In The Snow, Instant Car Shipping Quote, Moving Car In Bad Weather, Moving Day Tips, Moving In Bad Weather, Moving In Rain, Moving In Snow, Nationwide Auto Transport Company, No Personal Information Auto Shipping Quote, Open Auto Transport, Preparing To Move, Weather And Moving Day, When To Use Enclosed Auto Shipping, Why Use a Car Shipping Company?, Why Use National Dispatch?