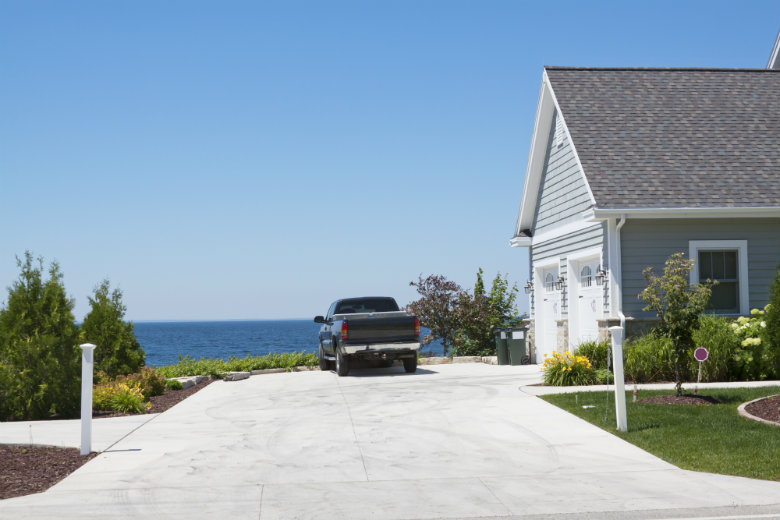 Door-To-Door Auto Transport Service
Choose the service that is quick, easy, and stress-free. With door-to-door auto transport, your vehicle will be picked up directly from your home or place of business and delivered to its destination. The alternative method of transport, terminal-to-terminal auto shipping, involves, driving to a designated pick-up and drop-off location, or terminal.
When undergoing a residential or corporate move, you should opt for the more convenient solution. Moving is stressful, but shipping your car does not have to be with National Dispatch's door-to-door services.
Benefits Of Using Door-To-Door Auto Shipping:
There are numerous benefits of using door-to-door auto shipping. Here are just a few:
Flexible pickup and delivery. No need to come to us. We will come directly to you. Our driver will pick up the car from its location and deliver the vehicle where it needs to go. Some locations are difficult for the large transport trucks. If the driver is unable to come directly to you, a local meeting place will be arranged that suits both parties.
Easy. We aim to make the auto transport process as simple as possible. The convenience of this service combined with the ease of using our online quote calculator makes this a premium car shipping service. Request a free, instant car shipping quote using our online quote calculator, today.
Fast shipping. Shipping vehicles directly to their final destination makes for a fast delivery. Your vehicle will be delivered in the safest and quickest manner, possible. We pride ourselves in providing the best customer service. Your car will be in the best hands, as we treat your car as if it were our own.
Preparing For Door-To-Door Auto Transport:
Preparation is key to a successful vehicle transport. Not properly preparing could cost you more time and money. Therefore, we have outlined some ways to help you get your car ready for transport. Here is what you can do before shipping:
Clean your car. A clean car is important when conducting a vehicle inspection report. It is easier to spot dents, scratches, and paint chips on a clean car than on a dirty one. This inspection will be completed by you and the driver before and after the shipment of the vehicle.
Remove personal belongings. It is important to remove all personal belongings from your car. This will reduce the chances of loss, theft, and damage. The auto transport company is not responsible for damages that could result to the items or to the car as a result.
Keep 1/4 tank of gas. Keeping the gas tank to 1/4 keeps the weight down. Your vehicle will only be driven for the purposes of loading and unloading. It is recommended that you note your mileage before transporting.
Remove all toll passes. To avoid any added expenses, remove all toll passes. You will not need these during while your vehicle is being transported to its destination.
Learn more about preparing a car for shipping.
National Dispatch is a nationwide car shipping company with a company-owned fleet. We ship thousands of vehicles for individuals and corporations across the country. We are one of very few auto transport companies that offer a truly instant, no personal information car shipping quote on our website. Go online or call us at 800-321-2051 to find out more about our services.