Snowbirds: Car Shipping And Helpful Tips For The Seasons
Flying Back Home
The wintry weather is coming to an end, and Spring is in the air! For a snowbird, these upcoming months are of the utmost importance. It is time to start thinking about making the trip back to your northern home.
As a snowbird, you reap the benefits of a mild summer in the north and warmer winter in the south. By making this trip, however, there is an appropriate amount of planning involved and tasks that should be accomplished before your return.
National Dispatch has created for you a checklist of tasks that need to be completed before leaving your southern home. In addition, we have provided for you helpful tips for your next journey, including everything you need to know on shipping your car.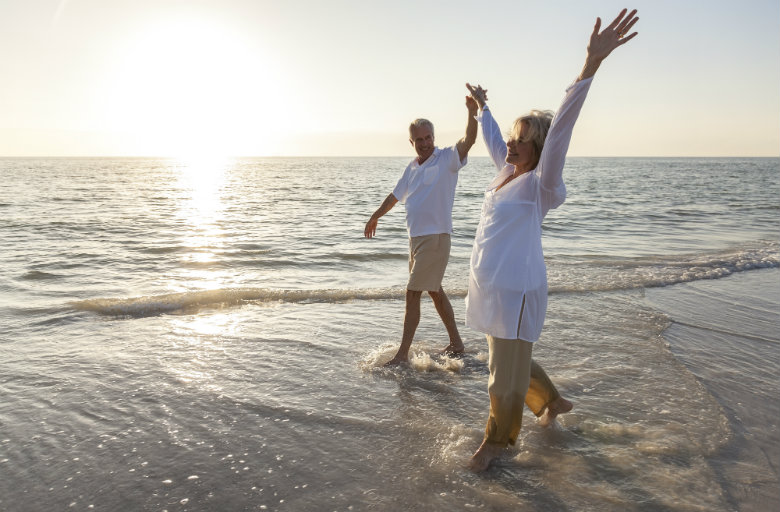 What is a Snowbird? Better Question: Who is a Snowbird?
If you are not a snowbird, you might have been confused as you started to read this article. If this is an actual bird, why does it need help planning its trip home? And, what is it going to do with a car? Let us explain.
A snowbird is a person. Snowbird is the term given to a group of people who travel to a warmer climate during the winter months, starting in October. These travelers leave their home in the North to seek residence in the South. Most of these individuals make up the population between the ages of 50 and 70 years old.
There are many destinations. The common destinations include Florida, South Carolina, Arizona, California, and Texas. Some snowbirds even go to such places as Las Vegas or Hawaii to escape the harsh winter.
Snowbirds have their reasons. There are many reasons to get way from the cold winters associated with the North. Not only is it nice to soak up the sun, freezing temperatures can produce hazardous sheets of ice. This is dangerous for both walking and driving. In addition, shoveling snow is a strenuous activity to undertake.
Some will seek permanent residence. Some snowbirds will eventually seek permanent residence in their southern home. There is a long To-Do list that must be completed before leaving and upon arrival. A snowbird should prepare their northern home for the winter, register their vehicle in the southern state, and notify the United States Postal Service of their temporary change in address. These are essential tasks to accomplish, because a snowbird may leave from three to five months.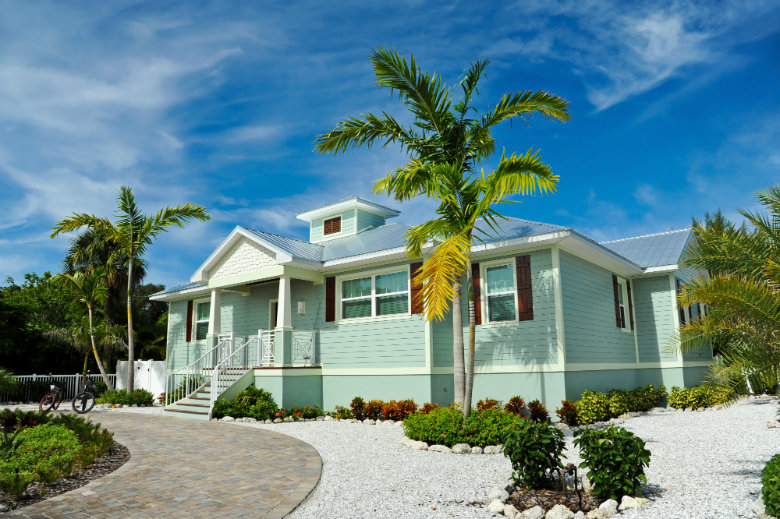 Leaving Your Southern Home
Now, we have discussed who a snowbird is, the common destinations of travel, and reasons to migrate during the winter months. If you are a snowbird or thinking of becoming one, we have listed a few tasks to remember to complete before leaving the south.
Here are a few of the jobs that you will want to complete:
Hire someone to check-in on the place. Your southern home will sit unoccupied for many months until it is time for you to make that journey again. Ask a friend, family member, or neighbor to stop in once or twice a month to ensure that no problems have come about.
Do a walk-through inspection. As if you were buying the home for the first time, walk through the property, checking for anything that could present a hazard. Go ahead and bring in or tie down any outdoor furniture that might be blown away in a large storm.
Set your AC appropriately. You are not going to be at this home for some time, so setting the thermostat at 70 degrees would not be economical. Put the thermostat to a higher setting, such as 85 degrees. This way it will remain running while you are gone.
Close the blinds. Make sure that you close the blinds or curtains. This will prevent the harsh rays of the run from shining in to your home while you are away. Closed blinds also make it difficult for people to look into your home.
Clean up. You do not want to come back to a dirty home, so do a little light cleaning. Also, clean out the refrigerator and the pantry, since you will be gone for several months. You do not want to return to unwelcome visitors (i.e. ants) taking up residence in your home.
Turn off and unplug appliances. Before leaving your southern home, make sure that the stove and other appliances are turned off. Anything that is not necessary to keep running while you are gone can be unplugged.
Remember to lock up. Do not forget to lock up all exterior doors and windows. If you have a sliding glass door, a security bar can be used for extra protection. If you have a garage door, you will want to make sure that it is secure, as well.  Set the alarm if you have one.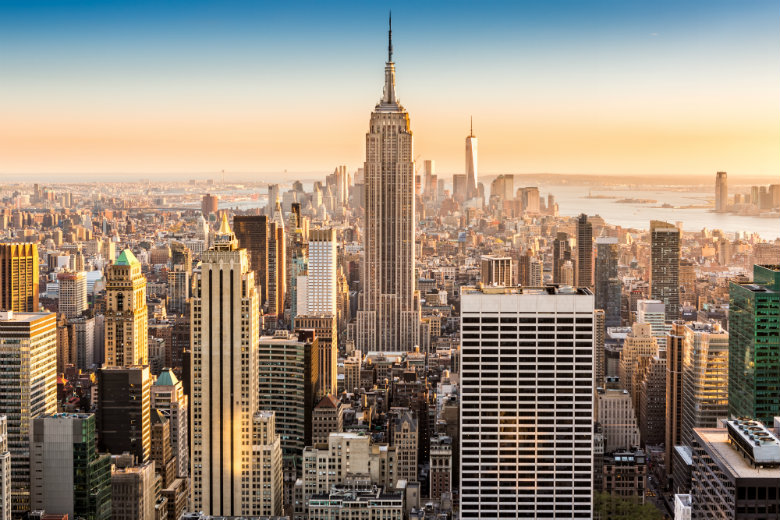 Upon Returning to Your Northern Home
You have left your temporary home in the South and have returned to your Northern home, just in time for Spring. Now, it is time to prepare your home to be lived in, once again.
Here are a few tasks to remember to complete upon your return:
Contact the United States Postal Service. During the time spent away from your primary residence, you probably requested that your mail be forwarded. Upon your return, you will need to make sure that this service is terminated.
Adjust the thermostat. You turned down the temperature, so that heat would not be running in a vacant home. This was to save energy and money. Now that you are home, it is time to adjust the thermostat to a comfortable setting.
Tell your friends, family, and neighbors. You may have asked someone to stop by your northern home occasionally to make sure there were not any problems. Let your friends, family, and close neighbors know of your arrival.
Plug in appliances. All of those electronic appliances and gadgets that you unplugged can be plugged back in.
Resume services. You may have asked your cable or internet provider to pause or delay your services while you were gone. If this is the case, then you will need to contact the company to resume services.
Turn your water back on. Water is a necessity, so you want to make sure that it is up and running immediately. When turning your water back on, check to make sure that you do not have any leaks, cracks, or busted pipes.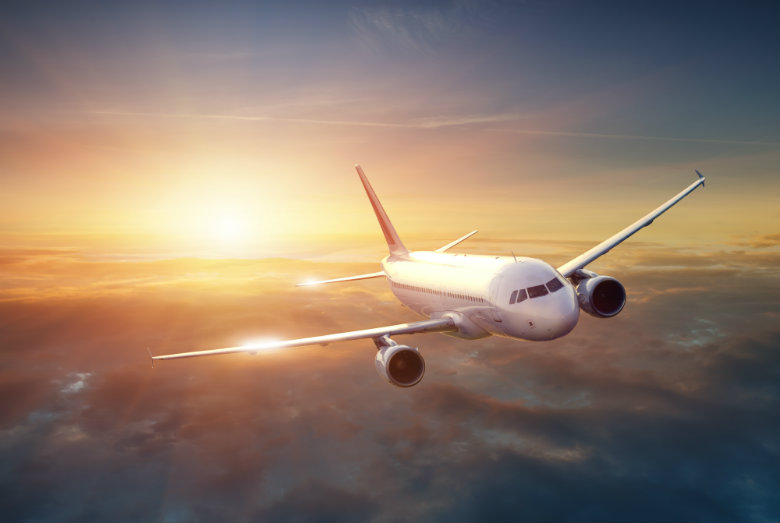 The Next Trip
It's currently Spring time, and you recently made the journey back North from your temporary home in the South. Before you know it, it will be time to start thinking about making your next trip. We have created a To-Do list of tasks to complete before leaving your northern home, along with information on how to make the next trip even better.
To-Do List: Leaving Your Northern Home
Turn down the temperature on your thermostat.
Turn off the water.
Bring outdoor furniture inside.
Unplug electronics and other appliances.
Establish mail forwarding.
Let friends, family or neighbors know that you are leaving.
Secure the home (alarms, locks, etc.).
Clean your home.
Pause cable and internet services.
Forward calls from your home phone or create a special voicemail.
Set lights on timers.
Ask someone to keep your pet(s).
Making the Most Out of Your Future Trip
How can you make the next trip better? Instead of driving a thousand miles from New York to Florida, consider shipping your car. It's fast and simple. In the next section, we will outline the specific reasons why this is the best option for you.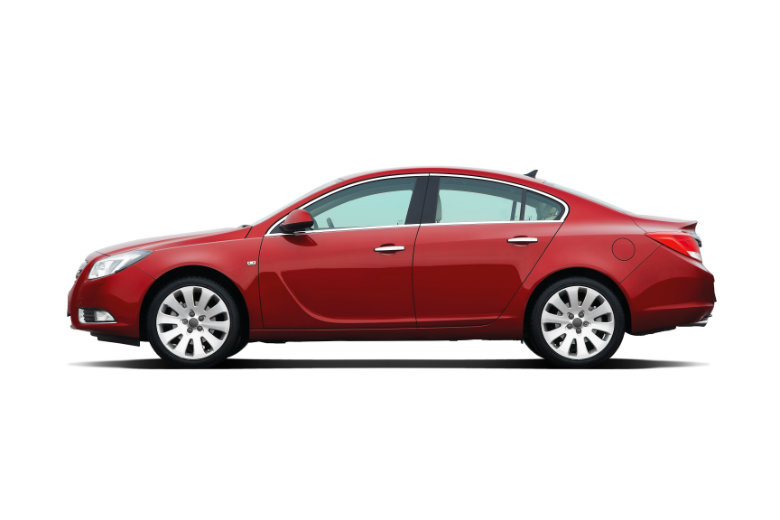 Why Should You Ship Your Car?
There are many reasons why snowbirds drive their car to their southern home. They may not know of the other options available or believe that driving is the simplest choice. However, there is another option available, using a car shipping company.
Here are a few points on why you should consider shipping your car:
Driving can be dangerous. The whole purpose of leaving the North for the winter is to escape the brutal cold and all of the hazards that snow and ice may cause. However, driving hundreds of miles can be dangerous, as well. Depending on when you leave, you face the possibility of running into winter weather along the way. In addition, there is always the chance of getting into an accident when making a long car trip.
Traffic, we all hate it. "I love sitting in hours of traffic." – Said no one ever. When you make the trip from your northern home to your temporary home in the South, you run the risk of traffic. Traffic causes frustration and stress, which does not start the trip off right. Why risk it when you could fly to your destination stress-free?
Driving can get expensive. When you make any trip, there are expenses involved. You must stop for gas and food. If it is a long journey, you may want to stay at a hotel for one night or two to break the trip up.
Shipping your car is easy. Door-to-door service is provided by the car transport company. Not only can you track your vehicle, the driver is accessible along the way and will notify you with updates, such as an estimated time of arrival.
Car shipping means less wear on the vehicle. If you were to drive your car from your northern home in New York to your southern home in Florida, that would put approximately 1000 miles on your vehicle, one-way. Year-after-year, you make this same trip, putting more miles on your car. More miles means more wear on the tires.
Choosing National Dispatch:
It is understandable to be cautious when choosing a car shipping company. After all, you are entrusting them with transporting your vehicle from one destination to another without any problems or damages.
Here are few reasons why you should choose National Dispatch to ship your car:
We have a company-owned fleet. Not all auto transport companies own their own car carriers, but we do.
Request an instant free car-shipping quote anytime. You can fill out a quote online, without including any personal information. All we need is the vehicle make and model, pickup location, and delivery location. You will receive your quote in seconds!
We are dedicated to our customers. Our customers include individuals relocating, auto dealerships, vacationers, car collectors, corporations, construction teams, military personnel, and more. We listen to our customers and because of dedication to service, we receive repeat business, frequently.
Pick-up and delivery is in a timely manner. We provide door-to-door service, so the process is fast and easy. Our drivers are always accessible by phone and will contact you before their arrival.
We transport a variety of vehicles. We will transport your motorcycle, classic car, or luxury vehicle. IN addition, we ship both running and non-running cars.
We provide our services statewide and nationwide. No matter where your southern home is located in the United States, we will get your vehicle to its destination.
We offer a variety of options for transporting your car. We offer both open and enclosed car carriers to suit your needs. When choosing an enclosed car carrier, you vehicle will be transported in an enclosed trailer, free from dust, grime, and the elements of the road.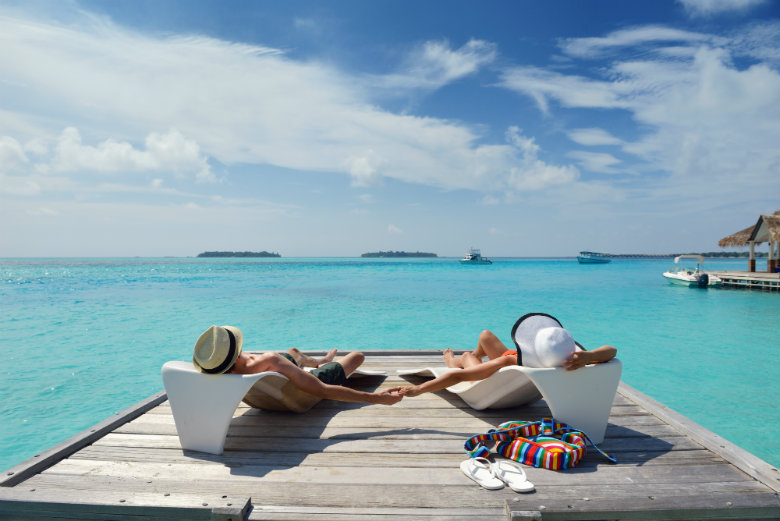 Kick Your Feet Up
Spring is in the air, and winter is coming to a close. We hope that these tips for leaving your southern home will prove useful in the weeks to come. As you think about making your next trip, use the To-Do list for leaving your northern home to make your life a little easier. Consider using a car shipping company to transport your vehicle to its destination. Its fast, simple, and worry-free.

Choose National Dispatch for your car shipping needs. You can count on our knowledgeable and skilled drivers to transport your vehicle in a safe and timely manner. Get a free instant car shipping quote by going to https://www.nationaldispatch.com/. You can also call 800-321-2051 to speak to one of our auto transport specialists.

Tags: Auto Transport Specialist, Car Shipping Means Less Wear On The Vehicle, Checklist For Snowbirds, Helpful Home Tips, Instant Free Car Shipping Quote, Leaving Your Southern Home, National Dispatch For Your Car Shipping Needs, New York To Florida Consider Shipping Your Car, Options For Transporting Your Car, Shipping Your Car Is Easy, Spring Is Coming, To-Do List: Leaving Your Northern Home, What is a Snowbird?, Who is a Snowbird?, Why Should You Ship Your Car?, Winterize Your Home