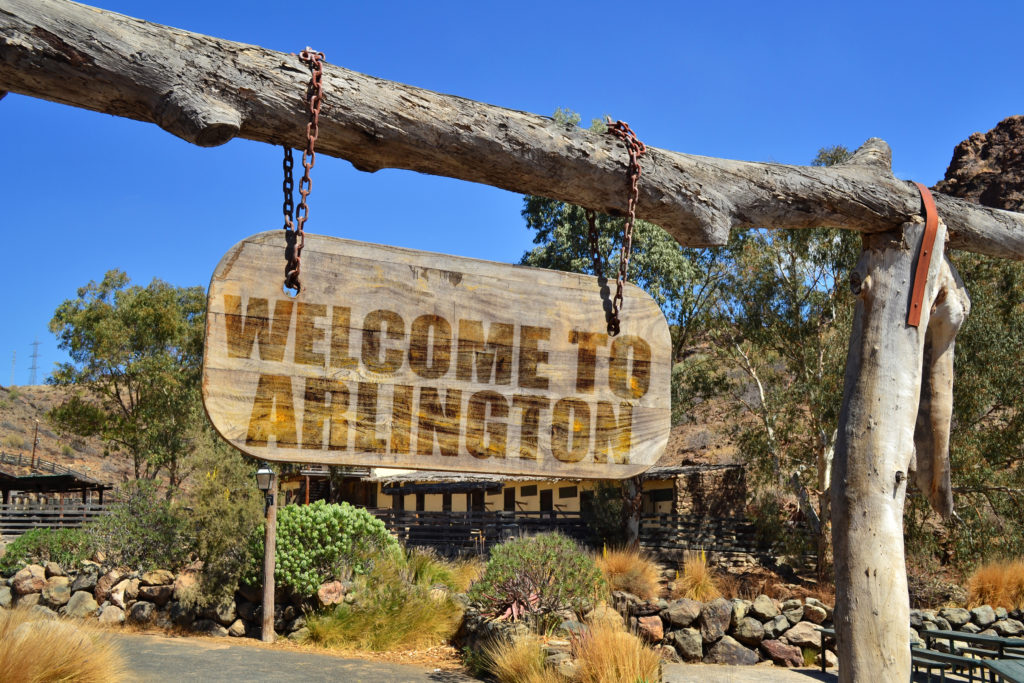 Arlington Car Shipping Services
If you are about to post that "For Sale" sign up in your front yard, you are probably overwhelmed with the amount of things you must do. Relocating to a new home can be stressful. Once you have found your forever home, let National Dispatch relieve some of your stress by transporting your car. Car transport services eliminate drive time. This opens up an easier and faster way for you to get to your destination, by plane.
Not only do we provide car transport services for residential moves, but our customers use our services in other situations, as well. Here are a few additional reasons when car shipping would be beneficial:
Why Move To Arlington?
If you are still in the planning stages of your move, you are likely still researching possible cities to call home. Add Arlington to your list. Arlington is conveniently located east of Fort Worth and west of Dallas.
If you are a fan of the MLB Texas Rangers or the NFL Dallas Cowboys, then Arlington, Texas might be the place for you. In addition to being home to two major sports teams, Arlington is a great place to eat, work, and play.
Delicious Food
Mouthwatering burgers, smoked brisket, and barbecued ribs are just a few of the delicacies that you will find in Arlington, Texas. You will also find 2-foot long hotdogs covered in cheese, jalapenos, chili, and onions. After all, they do say, everything is bigger in Texas. Apparently, this doesn't exclude the food.
Fun Attractions
Besides the arenas and stadiums that cover the city, there are numerous other attractions to occupy your time. If you love theme parks, you should check out Six Flags. With hundreds of acres of thrilling rides, it is fun for the whole family. Other popular attractions include the International Bowling Museum, Arlington Museum of Art, and Planetarium.
Job Opportunities
The most popular industries for employment in Arlington are education, automotive, retail, government, and entertainment. Some of the top city employers include the University of Texas at Arlington, General Motors, Six Flags, J.P. Morgan, and Texas Rangers. If you can't find the job you are looking for within the city, there are more options a short drive away in Fort Worth and Dallas.
Read more about shipping a car to Texas.
Request A Car Shipping Quote
You have decided to ship your car to Arlington, Texas. What's next? Most car shipping companies offer a free car shipping quote form on their website. However, like companies, not all quote forms are created equally. Some auto shipping companies require that you put in a bunch of personal information to receive a car shipping quote, but not National Dispatch.
Our car shipping calculator is different. Only four fields of information are required: vehicle make, vehicle model, pickup location, and delivery location. As you can see, we do not request any personal information, such as an email or phone number. Upon completing the form, you will be instantly redirected to your free car shipping quote. No waiting around. You get exactly what you are looking for in a matter of seconds.
If you prefer to speak with a representative, you can use the online chat feature on our website. We are also available via phone at 800-321-2051.