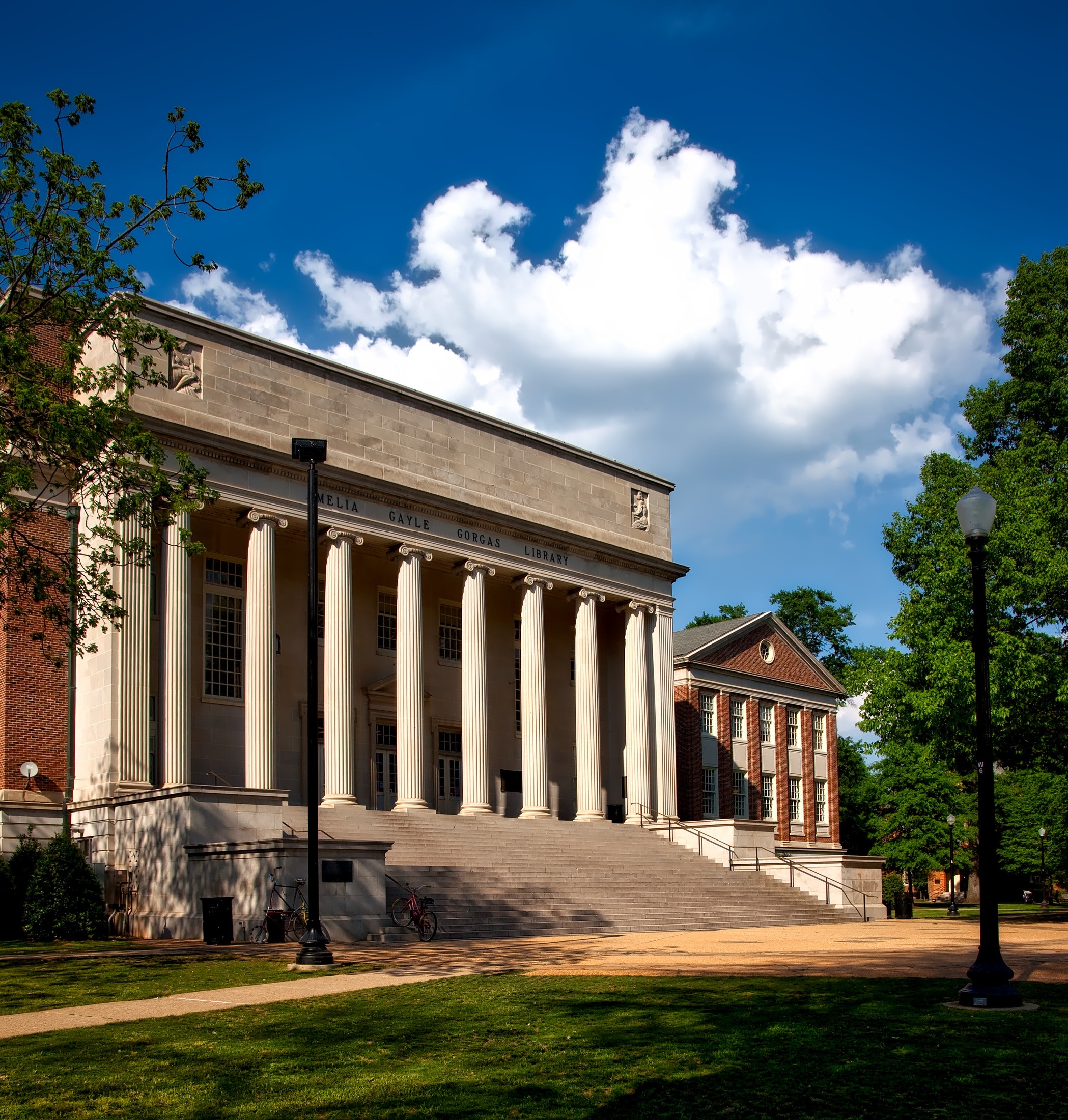 Shipping A Car To College
Millions of individuals start college each and every year. College will not only provide you with the education needed to get the job of your dreams. It will also be a time of adventure and independence.
Nothing is quite like opening the envelope which contains the acceptance letter to college. You will be overwhelmed with joy and excitement. However, you may also be a bit nervous. Moving to college is a big life step, for everyone, including parents. As a parent, it can be hard to let your child go, even though you are very proud of them for deciding to further their education.
We understand how stressful the moving process is. Packing, unpacking, and settling in can be a nightmare. We want the move to college to be the best experience it can be. Here are a few college moving tips. Auto transport services through National Dispatch helps alleviate some of the stress. Your car is a valuable possession that you will want to take with you to get from place to place. Choosing to ship your car means one less item on your list to worry about.
Benefits Of Shipping A Car To College
It may seem like a good idea to drive your car to college. After all, road trips can be fun. However, it can be a hassle if the college you plan to attend is located across the country. Here are some items to keep in mind when considering to drive or ship your vehicle:
Safety. If you are a parent, one of your primary concerns is your child's safety on the road. Driving presents many hazards. In addition, driving a long distance means the possibility of encountering dangerous weather conditions and traffic. When traveling a long distance alone, there is also a concern with driving when fatigued.
Cost. Shipping a vehicle to college is not as expensive as you may think. Car transport rates vary depending on a variety of factors. Therefore, you should request a quote using our online quote calculator or call us to speak with one of our representatives. Driving involves a number of expenses, including the cost of gas, lodging, and food.
Simplicity. Using a professional auto transport company is easy in comparison to the alternative. Call to book services. Then, the rest is up to us. Our driver will come directly to your door to pick up the vehicle for delivery. We assure you that you car will be delivered safely and on time.
The Search Is Over
After considering all the options, you have decided that car shipping is the way to go, but you aren't done making decisions quite yet. Finding an auto transport company that you can trust is crucial. Well, the search ends here.
National Dispatch is a leader in the auto transport industry, offering nationwide car shipping services. We ship cars for college students anywhere in the United States. In addition, we take pride in our dedication to service and quality.
If there is a college move in your future, consider our team of auto transport experts. Request a free, instant quote using our online quote calculator. You can also call us at 800-321-2051.