Motorcycle Transport: Everything You Need To Know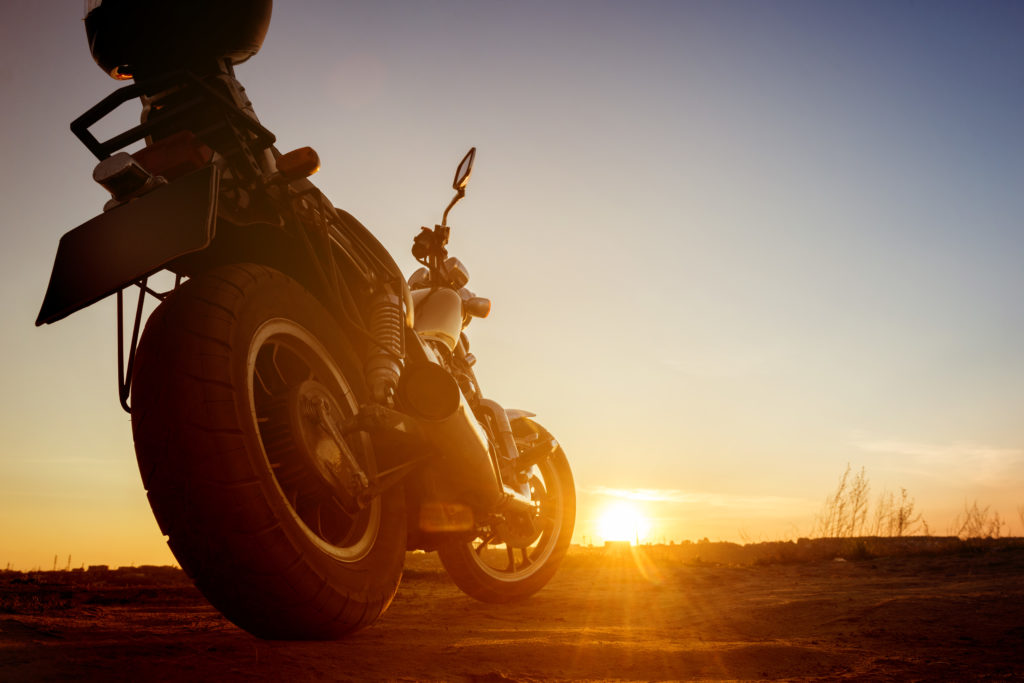 You are preparing for a move, but you do not want to drive your motorcycle across the country. Not only would driving mean traveling separate from your family, it would also mean more of a hassle with the possibility of traffic and inclement weather. Coast to coast is a long way to travel alone, so we understand if you are in search of another solution.
Of course, you could always rent a truck and move the motorcycle, yourself, but this comes with many risks. The best choice would be to use an auto transport company that specializes in the transport of motorcycles.
Why Should You Ship Your Motorcycle?
There are many reasons why you should use a motorcycle shipping service. Here are just a few:
It is Safe.
You want the best for your bike. Therefore, you do not want to just strap it down on a truck and call it a day. You need to know that it will be properly cared for. A reputable motorcycle transport company will have the proper equipment to ship your motorcycle in the safest manner, possible. At National Dispatch, we treat all the vehicles in our care as if they were our own.
It is Fast.
Traveling across the country can take many days to complete. This could mean taking days off work. By using motorcycle shipping services, you save time. You can fly to your destination, and your motorcycle will get where it needs to be in a timely manner.
It is Worry-Free.
A move is stressful enough, as is. Why should you also have to worry about how you are going to get your vehicle to your new home? By using auto transport, you will get peace of mind with a completely hassle-free process from start to finish.
Tips For Motorcycle Shipping
Handing your motorcycle over to a stranger can be a stressful experience. Follow these tips to make the process a bit easier on yourself and to ensure that no damage comes to your bike while in transport.
Do your Research.
With thousands of companies pining for your business, it is important to do your homework to make sure that you choose the best one for the job. Not all companies are created equally. Read reviews from previous customers, and speak with a representative to get all your questions answered.
Avoid Cheap.
You get what you pay for is true in the auto transport industry, as well. A cheap rate does not necessarily mean that you are getting a great deal. It could mean that you are giving up experienced staff and a higher level of service. It is best to avoid the risk. After all, you do not want to run the possibility of damages.
Prepare for Transport.
Ask the auto shipping company how you should prepare your motorcycle for shipping. Most companies will suggest keeping the fuel tank at one-quarter full and removing all personal items (if you have saddle bags or storage compartments).
National Dispatch
At National Dispatch, we understand that you have invested a lot of time and money into your cars, trucks, vans, and motorcycles. Therefore, we provide a safe, hassle-free solution to get your vehicle(s) across the country without the extra mileage or wear and tear. When you ship your car with us, our expert staff will provide the best customer service and keep you updated every step of the way. You will never have to worry about delivery. Your vehicle will arrive in a safe and timely manner.

Request a free, instant car shipping quote using our online quote calculator. No personal information is required. If you prefer to speak with an auto transport representative, call us at 800-321-2051.

Tags: Auto Transport Company, Car Shipping Rates, Motorcycle Shipping, Motorcycle Shipping Company, Motorcycle Shipping Quotes, Motorcycle Shipping Rates, Motorcycle Tips, Motorcycle Transport, Nationwide Car Shipping, Prepare For Motorcycle Shipping, Ship My Motorcycle, Tips For Motorcycle Shipping, Why Ship Your Motorcycle