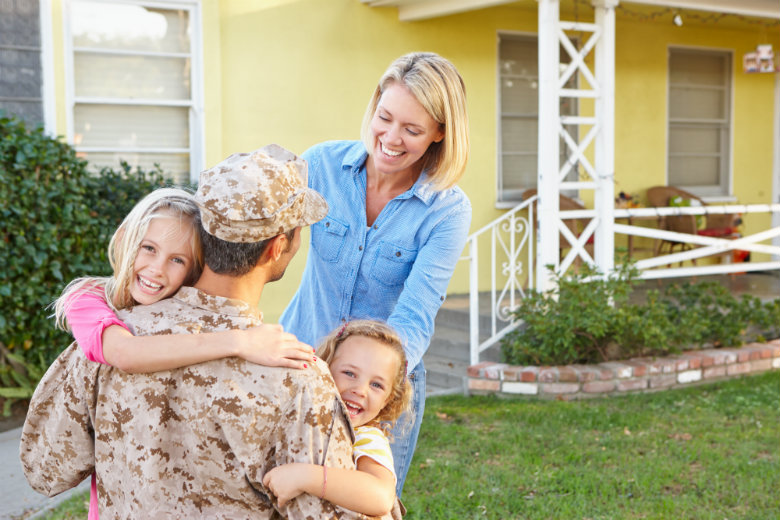 Moving Time Does Not Have To Be Stressful

As a member of the armed forces, Mike has just been told that he is being relocated from his home in Charleston, South Carolina to "The Golden State", California. As a husband to a beautiful wife, Linda, and a father to two young daughters, this move will be a difficult one. The family must pack up all their belongings and move across the country, where the children must start a new school and make new friends.
It is apparent that moving to a new home across the country can be stressful. If you are in the military, moving may be a more frequent occurrence. However, this does not make the process any less distressing.
If you are in the armed forces, like Mike, or relocating to a new home with your family, we, at National Dispatch are here to assist you. We have created for you a list of the common stressors associated with the moving process and tips on how to create a stress-free move, including suggestions on what to do with one of your most valuable belongings, your car.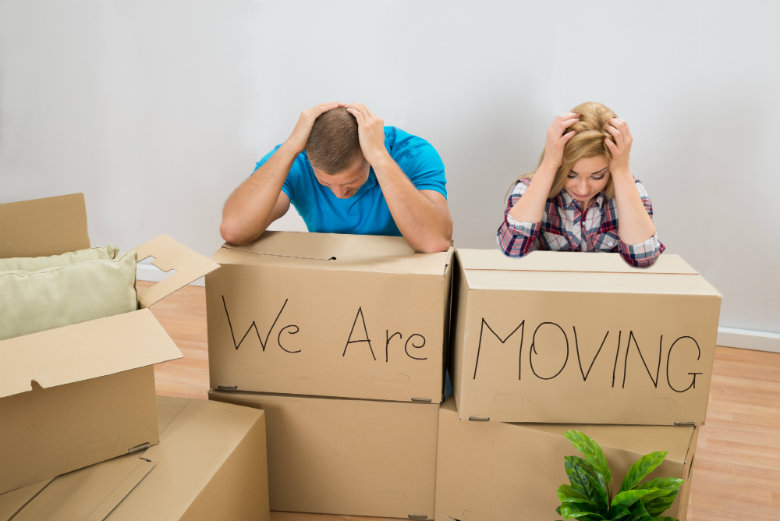 Why Is A Move Stressful?
Moving to a new home is an exciting experience, but it is also a stressful one. Everyone in the family must re-adjust to life in the new house.
There are many unanswered questions. What will the new neighbors be like? What does the community have to offer, in terms of events, activities, etc.? Will the children like their new school?
Below you can find a few reasons why moving is stressful for all family members:
Labeling, labeling, labeling. All belongings should be packed into boxes and then labelled so that none of your possessions are lost in the move.
It's an energy-sucker. It requires physical effort to move from one location to another, or you must pay for the assistance of others. Even if you pay a moving company, you still must unpack your belongings yourself.
There's an endless To-Do List. When you move to another state or even another city, there is a long list of tasks that must be taken care of. You must worry about establishing accounts for utilities, updating car registration, and receiving your mail.
Settling in takes time. It takes time to become comfortable in your new home. You have to get back in the swing of things.
Think of the children! If you have children, they must leave their old friends behind and make new friends at a new school. This can be stressful on the parent of a child, as well.
What if I lose something? During the move, you may constantly worry about losing a prized possession.
What about the car? The car is valuable for the family. It gets you to and from work and takes the children to school. You may wonder, "How am I going to get my car all the way across the country?" and "If I do not drive the car, who am I going to trust?".
This list is not to deter you from moving, because more often, than not, it may be inevitable. Moving should not be looked at in a negative fashion. Instead, it should be viewed as a new journey for your family. This list is to show you what to expect in the days before, during, and after your move and guide you in relieving stress associated with the move.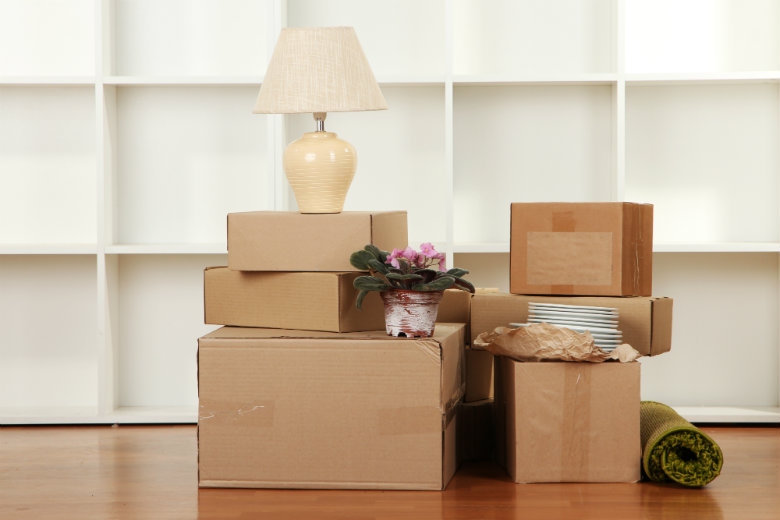 Creating A Stress-Free Move
It can be frustrating and overwhelming knowing that you must pack up all your belongings and move them to another home.
Below are some ways that you can reduce the stress associated with moving:
Have a positive attitude. This is a number one priority. When you are happy, you create an inhabitable environment for stress.
Organize and de-clutter your life, starting with your closet. Throw away all the items in your wardrobe that you are never going to wear again. Then, move on to the rest of your house. Do you really need to hold on to that high chair? If your child is getting into their teenage years and you are not going to have another child, consider donating it to someone who might use it. It will be one less thing to carry to your new home.
Ask your friends and family for help. The more, the merrier. The less tasks on your To-Do list, the less stress that you feel in the moving process.
Give yourself enough time. I think that this goes unsaid, but do not wait to pack everything the night before. This will only add stress and make you grumpy. Then, everyone in the family will be in a bad mood come move-in day, creating a rough start to your brand-new journey.
Upon moving in, get involved. Volunteer at your child's school, or join an exercise program at the local fitness club. These are both great ways to get out into the community and meet new people.
Make sure your belongings are taken care of. Not only should you package all items with care, but you should take special note of where you pack important documents, such as passports, social security cards, and birth certificates. If you have children, you want to make sure that you do not leave behind their favorite toy or security blanket. Protecting your belongings are key, because you do not want to worry the whole plane ride if you forgot something at your old home.
As we talk about passports, birth certificates, and children's toys, we have forgotten to mention one important valuable, the family car. How do we get the car across the country? What do I do if I do not want to or cannot drive it to my new home? These questions and more will be answered in the following section.
Shipping The Family Car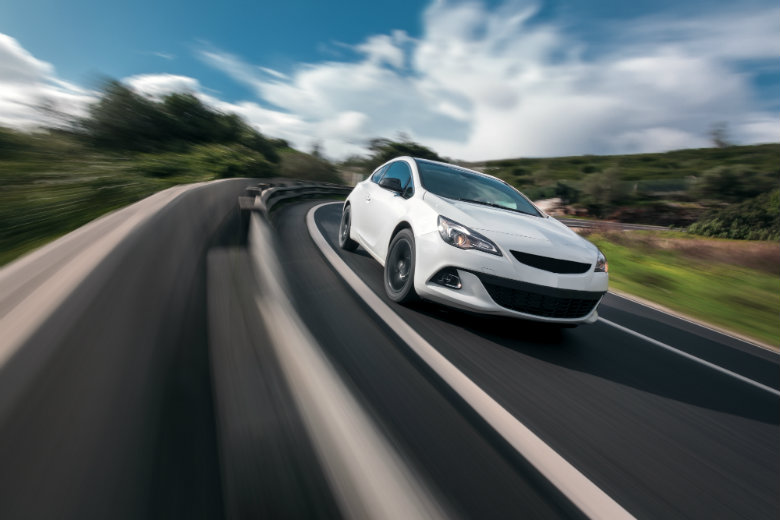 Why Use A Car Shipping Company?
Imagine this, you are sitting in a car, driving, for a total of thirty-seven hours, while your family is flying in an airplane to your new home in California in about four hours. You must stop for gas, pay for a hotel to sleep along the way, and have money to eat. How exhausting and stressful does this situation sound? This would be Mike, who is moving from South Carolina to California, if he did not hire a car shipping company, instead.
If the above situation does not stray you from driving yourself across the country, below are a few reasons why a car shipping company is the way to go:
It is easier. The professionals will come to your home, pick up your car, and load your car onto the car carrier. Essentially, all of the hard work is done for you.
Less miles, less wear, less tear. Let's take Mike's situation, for example. If you were to drive from South Carolina to California, that would put approximately 2,600 miles on your vehicle. More miles means more wear on the tires. This is less than ideal.
Worry-free. You no longer should stress about how you are going to get your car to your new home or what would happen if you got into an accident on this long journey across the United States.
What about the money? If you were to drive across the country, you would have to spend money on a variety of expenses, such as a hotel room, food, and gas. Instead, put that money towards car transport.
Why Use National Dispatch?
After outlining the reasons for choosing a car shipping company, you may be convinced. However, you may ask, "How do I go about choosing the right one for me?". Check out a few reasons why National Dispatch is unique in the auto transport industry:
Company-owned fleet. Not all car shipping companies own their own trucks.

Get an instant free car-shipping quote anytime. No personal information is needed for the free quote. All we need is the vehicle make and model, pickup location, and delivery location. You will receive your quote in seconds!
Dedication to Customer Service. We care about our customers, and receive business from repeat customers frequently.
Pick-up and delivery is in a Timely Manner.  We do all of the heavy work for you, and door-to-door service is provided.
We transport a variety of vehicles. We ship motorcycles, classic cars, and other vehicles (running and non-running).
Relocation anywhere within the United States. No matter where you are moving within the country, we are happy to assist you.
We offer both Open and Enclosed Auto Transport Services. We offer open and enclosed transport options to suit your needs. Your vehicle can be shipped in an enclosed trailer, free from dust, grime, and elements of the road.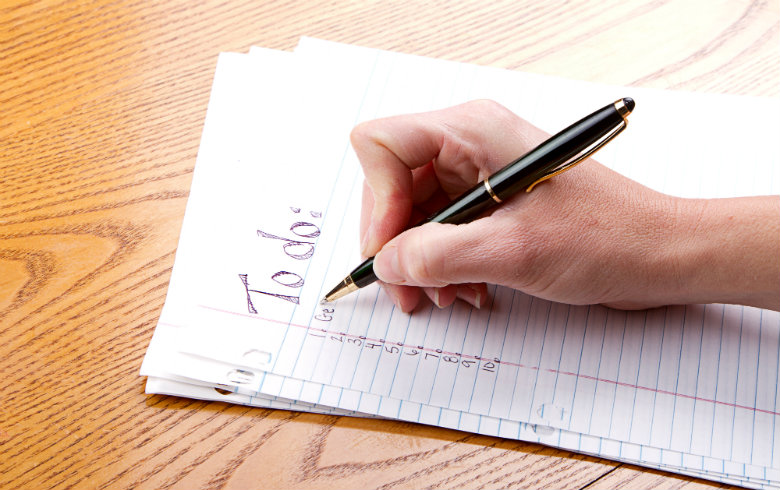 Knocking Out The To-Do List
Now, we have identified the common stressors associated with moving, ways to alleviate stress during the move, and how to ship your vehicle. What about that long To-Do List that we mentioned earlier? We have outlined for you a few important places and people that need to be notified upon a change of address.
Below you will find a list of companies and services to notify:
Utilities: This includes the Water Company, Supplier of Electricity, Telephone and Internet Provider, and Cable or Satellite TV Provider.
Updating your Medical Records: If you are moving within range of your current doctors' offices, you can notify them of your change of address. If you are moving to another state, then you will need to find another physician. When looking for a new doctor, check to see if the new physician accepts your insurance and meets your needs as a health-care provider.
Voter Registration: If you intend on voting in the next election, you will need to update your address.
General Subscriptions: You can forward your mail to your new home for a period of time. However, you will eventually need to update the address for any magazine subscriptions, etc.
Finances: If you have credit cards, you will need to update the billing address on your account to ensure that you receive statements. This will ensure that you pay them on-time, without late fees.
Car-related: It is important that you update your car registration and driver's license upon moving. There is a limited amount of time to do this. You can go to http://dmv.org for more assistance on this process. However, we have listed a few points to consider when updating this information for your vehicle.
Here are a couple of points to keep in mind when updating your driver's license and car registration:
Time is of the essence. Many times the DMV gives you 30 days to update your driver's license, but in some states, such as California, you only have 10 days.
There are numerous ways to accomplish the task. You can update your information in-person, online, or by mail. This makes it fast and easy.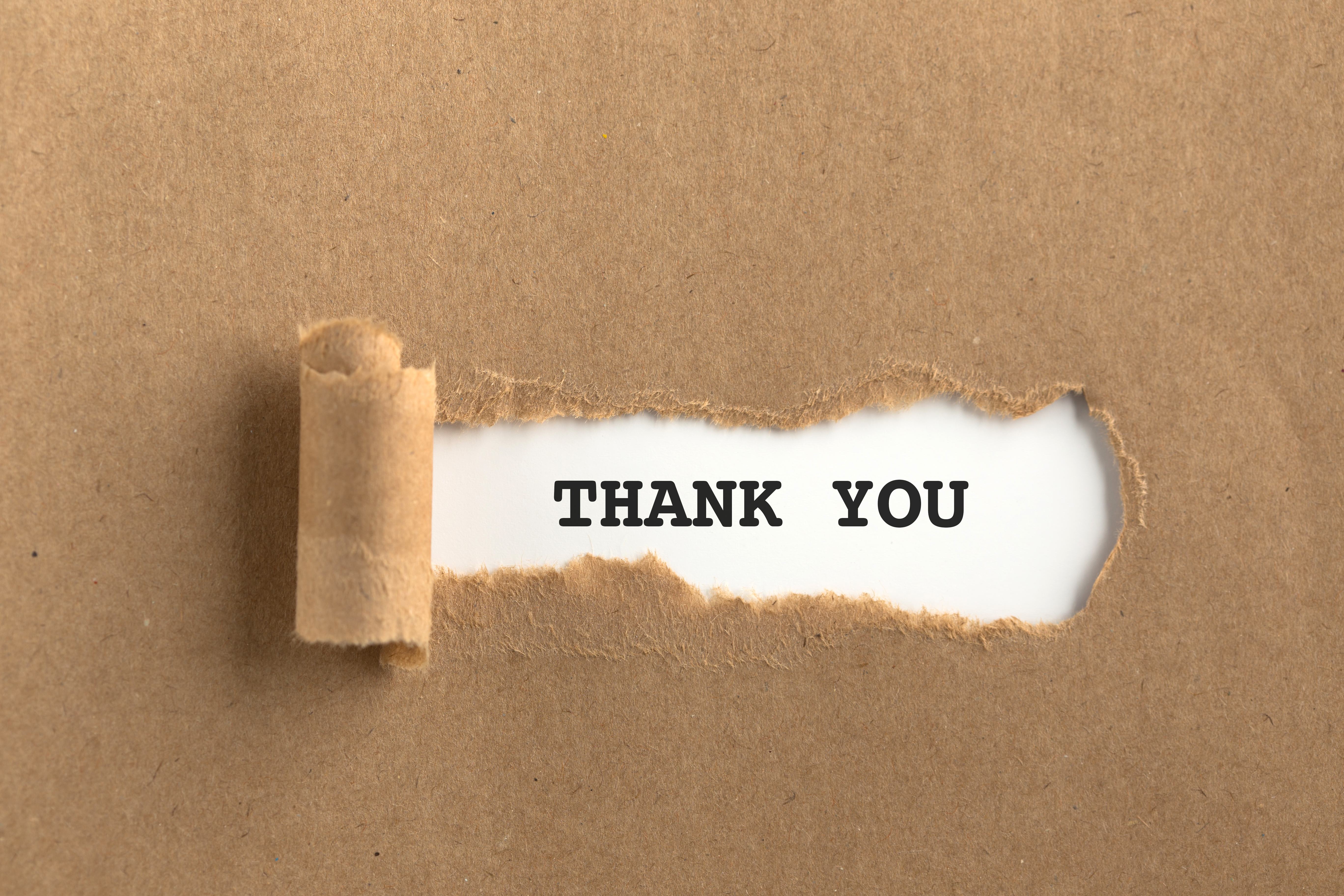 Thank You
We hope that these moving tips will prove to be useful to you in the future and that you choose us, at National Dispatch, for all your auto transport needs. Best of luck to you in the moving process, and I hope that it is a stress-free experience.
At National Dispatch, we would also like to extend a sincere thank you to all active duty and retired military personnel. Your service, sacrifice, and courage is incomparable and thus deserving of recognition.
National Dispatch is here to help alleviate some of your stress. If you are moving across the country, like Mike, or simply want to ensure that your vehicle is taken care of in the move, go to https://www.nationaldispatch.com/ to receive a free instant car shipping quote or call us at 800.321.2051.