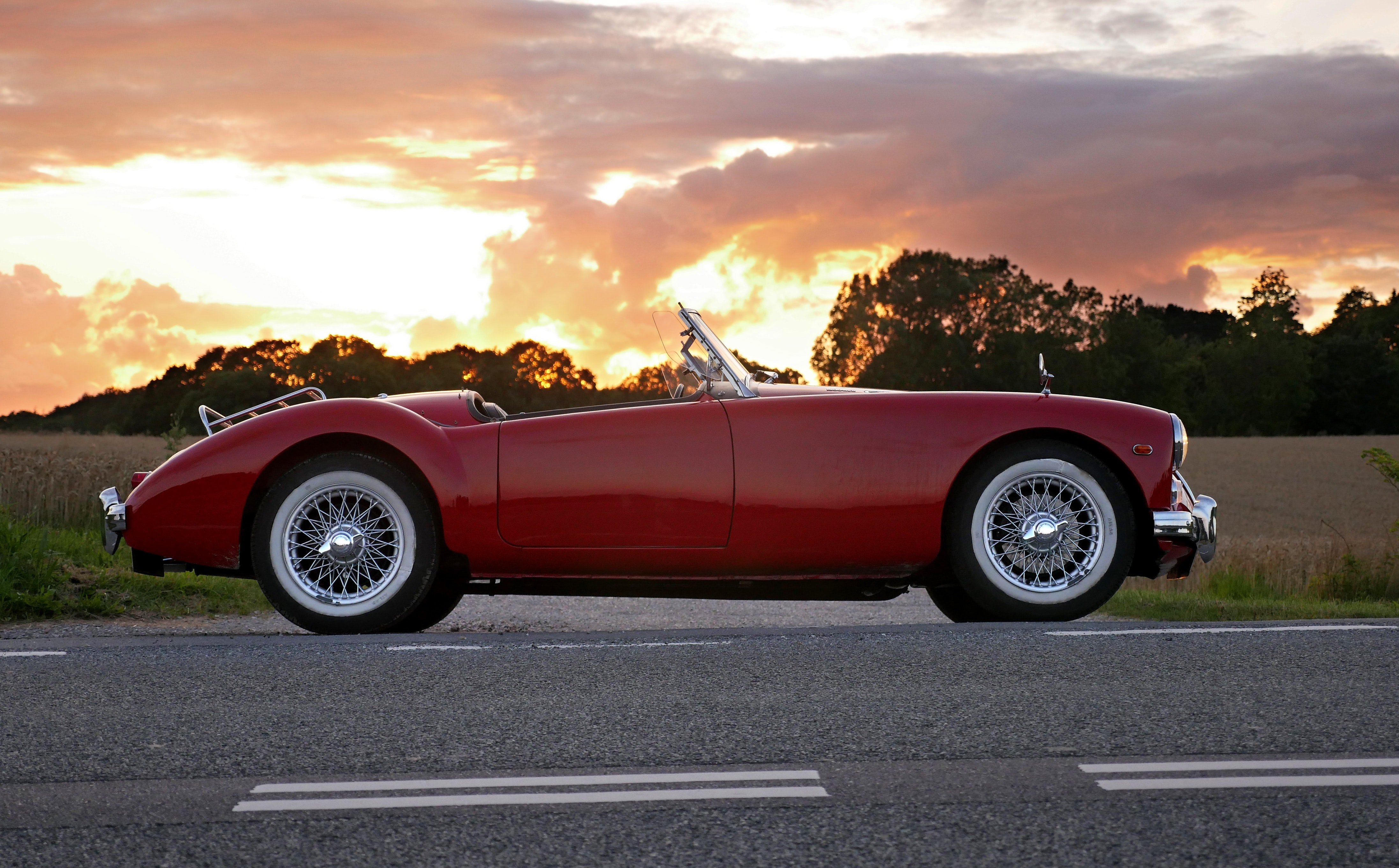 5 Common Car Shipping Myths
People who are shipping their car for the first time may not be well-informed on the process. Like everything, there are myths surrounding the auto transport industry. We have assembled a few of the most popular car shipping myths to help you separate fact from fiction.
1. Car transport rates are determined by distance, alone.
There are many factors, not just distance, that go into determining your car transport rate. Some of these factors include the type of car, type of carrier, and specific timeline for delivery. Transporting a sedan will be less expensive than if you were to transport a large truck. This is because of the amount of space that the truck takes up on the carrier, as well as the additional weight. Similarly, shipping via an enclosed carrier will be more expensive than an open carrier, because it protects the vehicle from the elements of the road.
2. Shipping is more time-consuming than driving.
When you must drive thousands of miles across the country, you must consider the amount of time that this type of trip will require. Traveling coast-to-coast can take several days, after including all the stops that you will need to make during your trip. Auto shipping is the easier, safer, and faster solution. Many companies offer an expedited shipping option, so that you can get your car to your destination sooner rather than later.
3. Preparing your car for transport is a challenge.
Proper preparation is key to ensuring that your car arrives safely and on time. Preparing your car for auto transport is not as complicated as you may think. In reality, it is quite simple. All you have to do is remove all your personal belongings from the vehicle. Make sure that your gas tank is one-quarter full, and take care of all car maintenance tasks prior to transport.
4. Car shipping costs too much.
When shipping a car, many people are concerned with price. They often believe that auto shipping is too expensive. However, it may not cost as much as you think. If you were to drive, think about the frequent stops for food, gas, and lodging that you must make along the way. Making all these stops can burn a hole in your wallet. If you own a luxury, classic, or exotic model, you may want to spare the miles. You can do this by using a reputable auto transport company.
5. Door-to-door services are rare.
For many auto transport companies, door-to-door auto shipping services via an open carrier are the standard. This means that your car will be picked up from and delivered to your home or place of business. Using door-to-door services provide more convenience, because you do not have to take your car to a terminal.
National Dispatch is a top provider of auto transport services. We ship cars, SUVs, vans, trucks, and motorcycles anywhere in the United States. If you are in need of auto shipping services, whether it be for a residential move or corporate relocation, we can help you! Request a free, instant car shipping quote using our online quote calculator. No personal information is required. If you prefer to speak with an auto transport representative, call us at 800-321-2051.