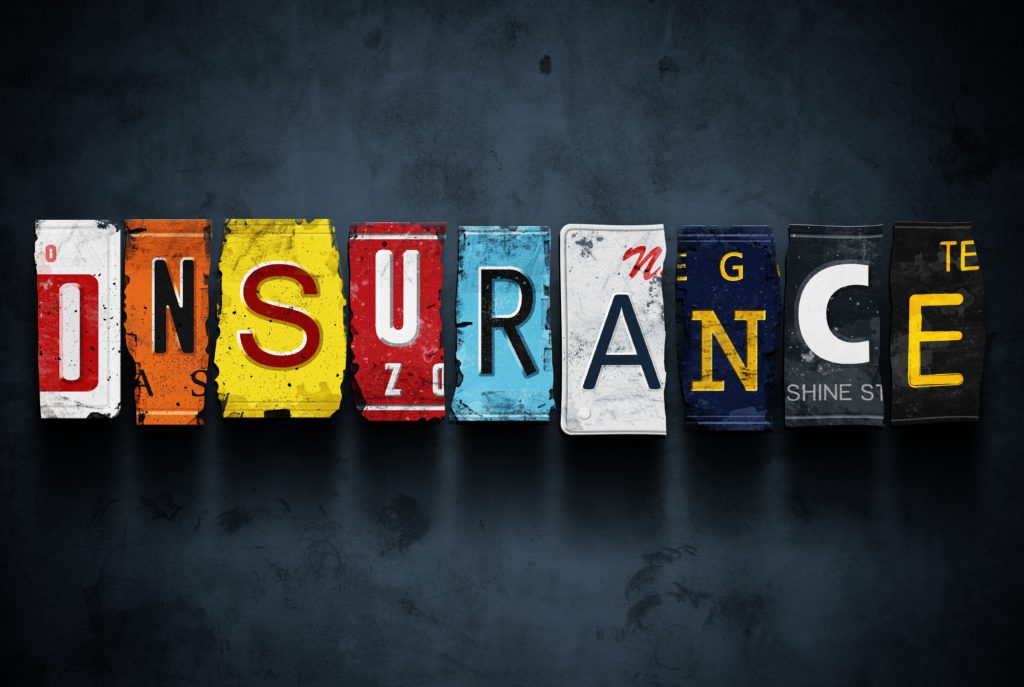 When moving houses, attending a car show, or going on a vacation, sometimes driving is not an option, especially when pressed for time. Therefore, you must rely on an alternative method to get your car from Point A to Point B. This leaves auto transport as a reasonable solution.
To most, a car is one of the most valuable pieces of property you own, second to a home. Although damage during auto transport is unlikely, there is still the small chance that something could go wrong between the departure location and the intended destination. This is one of the reasons why giving your car over to a stranger can be very stressful.
Shipping insurance, which is offered through the auto transport company, can help provide peace of mind during this process. However, there are a few things that you should know to ensure that your car is protected against any potential issues.
What Is Required?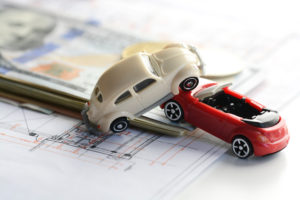 In general, insurance gives you security, whether you or someone else is responsible for your vehicle. You can be rest assured that you are covered no matter what happens. Comprehensive auto insurance coverage protects your car against damages resulting from collisions, fires, and vandalism. It also provides protection against theft.
Nearly every state in the country has issued mandatory car insurance liability laws. If involved in an accident, not all people could afford to pay for the damages. Therefore, these laws provide added security to drivers. Similar to the typical car owner, auto shippers are required to have insurance, as well. The terms and the amount of the coverage depends on the particular auto transport company.
What Is Covered?
Auto shipping companies are required, by law, to have insurance for the cars that they transport. Most companies have liability and cargo insurance. This means that the insurance should cover any damages that incurred during transit. It is important to note that the coverage offered only protects the cars, not anything inside. In other words, clean out your car, because personal possessions are not covered under the policy.
How Much Coverage Is Enough?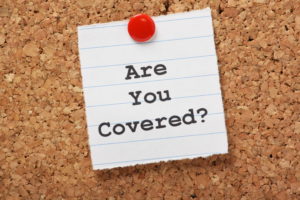 You should review the insurance policy offered through the auto shipper. While all car shipping companies are required to have coverage, the amount varies by company. You may come to find that the coverage does not meet your expectations in covering the true value of your car. If a company does not offer the coverage you need, it may be time to move on, as your car's safety is the number one priority.
There may be some limitations to the policy provided by the car shipping company, such as "acts of god" (earthquakes, floods, tornadoes, etc.). This is why it is important to ask questions to find out the specifics of the policy. Here are a few questions that you could ask:
What type of damages are covered?
Is there a deductible?
Does the policy have any limitations?
Are specialty items/add-ons (spoilers and such) included?
Will I need to purchase additional coverage?
What Can You Do?
After choosing the best auto transport company to ship your car, there are a few things that you should do to ensure a smooth car shipping process, from start to finish.
Request Proof of Insurance
A reputable auto transport company should be more than happy to supply a customer with proof of insurance. In addition, they should be open to answer any questions about their policy. It should be considered a red flag if a company is hesitant to supply this information.
When speaking with an auto transport representative, make sure that you understand the policy, fully. Find out what damage is and is not covered, such as that which might occur during loading, unloading, and transit. A good auto transporter will ensure that you are relaxed and comfortable with the process prior to shipping.
Check With Your Auto Insurance Company
In addition to checking with the car shipping company, you may want to contact your own auto insurance provider. Depending on the particular policy, your car may be covered during auto transport. It is important to check with your auto insurer to determine what damages are covered, such as those from weather, debris, and negligence.
Remove Possessions from Car
To further protect your car, you must make sure the vehicle is empty prior to transport. This is an important step in preparing a car for transport. Theft or damages as a result of personal items being left in the vehicle are the owner's responsibility. These are not covered by the car shipper's insurance policy. Thus, you should make sure to remove all belongings from the interior, including CDs and GPS devices.
Perform an Inspection
Upon the driver's arrival, the original condition of the car will be documented. You must sign off on the findings of this report. This will be needed in case a claim needs to be filed. It is also a good idea to conduct your own inspection before the transporter takes possession of it. Take pictures of the vehicle from various angles, and record any cosmetic damages, such as dents, scratches, and chips.
How to File a Claim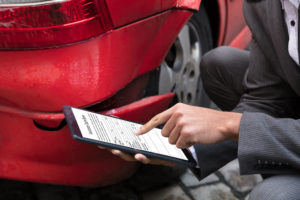 Although damages during transit do not occur often, it is nice to know how to file a claim in the case of an unforeseen circumstance. Detailed documentation is required when filing a claim. The condition of the vehicle prior to transport will be compared to the condition after transport. Another inspection, like the one performed before loading, will be completed upon delivery of the car. If you notice any damages, make sure you contact the auto shipping company immediately.
The car shipping company will, then, proceed to fix the problem in a fast, efficient manner. If a complain needs to be filed against a company, this can be accomplished through the Better Business Bureau.
National Dispatch
National Dispatch is a nationwide auto transport company that is licensed, insured, and bonded. Our top priority is the safety of the vehicles we carry during the transport process. We understand that shipping a car can be overwhelming. This is why our experienced, trained professionals make it their goal to provide outstanding customer service, keeping you updated every step of the way.
Getting started with National Dispatch is easy. Request a free, instant car transport rate using our online quote calculator. No personal information is required. If you prefer to speak with one of our agents, call us at 800-321-2051.