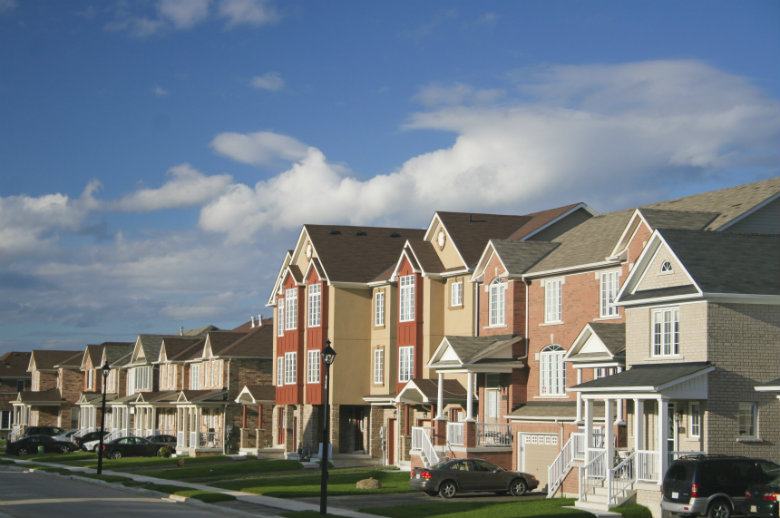 Shipping Your Car To Your New Home
Most people will move a few times or more during their lifetime. There are a million reasons why individuals choose to relocate. The move may be because of a job transfer, to start a family, or to be closer to the ones you love. Whatever the reason may be, moving house involves a lot of work.
Not only must you find the perfect location to call home, you must pack your belongings, travel across states, and unpack the items once again. In addition, you must consider how you will transport your car. Will you choose to drive or ship the vehicle? Hiring a professional moving and car transport company can make your life easier and less stressful.
Weighing Your Options
Choosing to ship your car takes the stress out of the moving process. All the hard work is done for you. From start to finish, you can rest easy knowing that your car is taken care of. At National Dispatch, we work with you to find the services that meet your specific budget and timeline.
Driving a car, especially across the country, can be time-consuming. A trip from coast to coast can take several days and can be very exhausting. You must take into consideration not only the time and energy you will spend making this journey, but also the money. You will need to stop for food, gas, and lodging along the way. Car shipping is a safe and fast form of transportation. Furthermore, it is a great investment.
Learn ways to cut moving costs.
What You Should Expect
Quality customer service – We are dedicated to our customers. Our knowledgeable staff is happy to assist you by answering any questions you may have concerning the auto transport process.
Experienced drivers – We hire nothing but the best in staff and drivers. Our drivers stay up to date on the rules and regulations of the industry. In addition, they are trained to handle numerous situations. Therefore, you can be rest assured that your vehicle is in the best hands.
Licensed – Each and every auto transport company has certain state and federal licensing requirements. We have all necessary licenses and certifications. We believe in running a reputable company.
Insurance coverage – You do not need to purchase any special insurance to transport your vehicle. We offer insured auto transport services.
Company-owned fleet – We own our trucks. Not everyone in the industry does.
Tracking – You do not need to worry about where your vehicle is during transit. We offer a system to track your car. In addition, our driver is always available while on route.
National Dispatch – Move With Us
At National Dispatch, we are dedicated to ensuring that your move to your new home is a smooth one. We are an experienced auto transport services provider. Many customers have trusted us to ship their car in a safe and fast manner.
For more information about the services we provide, call us at 1-800-321-2051. Our auto transport specialists are ready to assist you with any questions or concerns you may have. We offer a free, instant car shipping rate via phone or our online quote calculator. No personal information is required to receive a quote in seconds. Visit our website at https://www.nationaldispatch.com/.