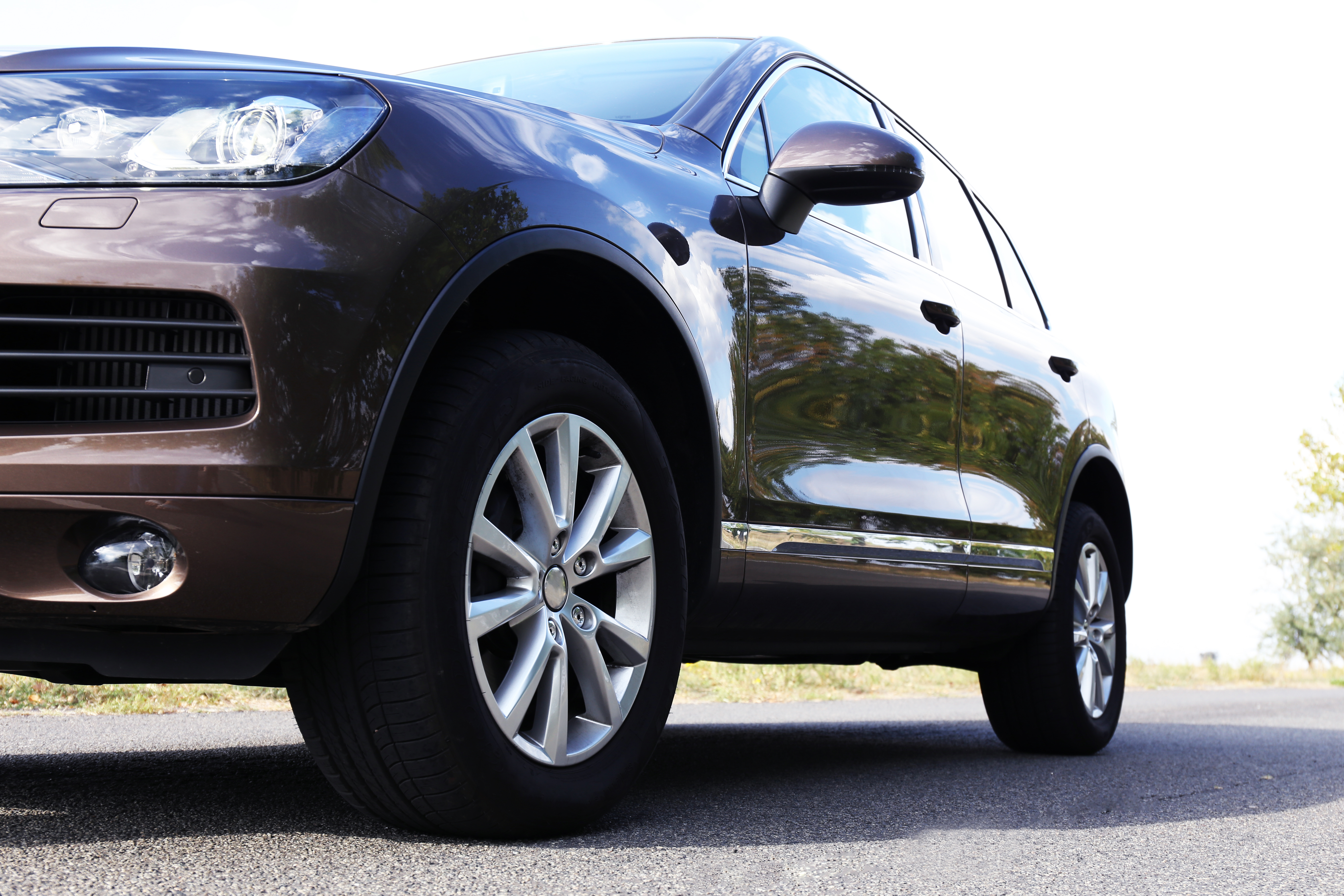 Finding The Perfect Car
When you are car shopping, there are thousands of options to choose from. This can make it extremely difficult to choose a vehicle. Furthermore, how do you know what to look for in a car?
Some individuals may be influenced by their friends or family. Others may base their decision off of their prior experience with a brand. There is still another group of people. This would be those individuals that turn to publications, outlining the most reliable makes and models currently on the market. These people read reviews to gain a better understanding of what others like and dislike about a vehicle to make an educated decision.
The basis of your decision depends on a number of factors. Here are a few things to consider before purchasing a vehicle:
Style
You cannot deny it is an important piece to consider in the car buying process. One of the top reasons individuals choose a particular vehicle is because of its interior and exterior styling. Consider the trim and color options you prefer. In addition, you should think about if you would want fabric or leather seats.
Number of passengers
How many people do you intend on driving? If you are single, then a compact sedan may suit your needs. If you are a family of five, a van or SUV may be the better choice. It is also a good idea to think of the future. This car will likely be your main form of transportation for years to come. How might your life change? How might your family grow?
Typical driving
Consider how you typically use your vehicle. Do you mainly use it to commute to work everyday? Will your vehicle frequently be used off-road? Your driving frequency may be a deciding factor in the type of vehicle you buy. You may want to purchase a car with better fuel economy.
Weather conditions
What is it like where you live? If it snows often, then you may want to look into models that offer either four-wheel drive (4WD) or all-wheel drive (AWD) systems. These systems allow better grip and traction for driving on snowy roads. Many trucks and SUVs offer these options.
Safety features
Over the years, automotive manufacturers have made great advances in car safety features. Cars are now being produced with the ability to notify you if a car is in your blind spot or if you are getting too close to another vehicle. When looking for a car, think about which features are most important to you. Some are becoming standard, while others remain optional.
Cargo space
Are you a soccer mom? Maybe, you need a car that can fit all your children's sporting gear and equipment after practice. You need a vehicle with adequate cargo space that can hold everything. When deciding on a make and model, consider your lifestyle and needs (family or individual).
Towing
Do you own a boat or RV? If you intend on doing any towing, then you need to examine your options. Hauling a jet ski, boat, RV, or trailer requires the proper equipment. You will need to ensure that the vehicle you choose can handle the load.
Budget
If we all had access to infinite funds, then there would probably be more Bugatti's on the road. Before buying a car, it is important to handle the money situation, first. Decide how much you are comfortable paying for a new vehicle. Then, you can shop within that price range.
Step To Picking The Right Car For You:
Write a list of wants and needs. Focus on your needs, first. Your wants are important, but you may have to compromise. This could mean sacrificing that built-in navigation system if it doesn't make the cut.
Calculate expected monthly payment. Set a budget. You will most likely need to take out a car loan. Estimate how much you intend on spending on the car payment, insurance, gas, and maintenance. This should be no more than 20% of your monthly income.
Search for a car. Various websites have tools that you can use to narrow down your search for the perfect car. You can filter your search by certain criteria, including price and vehicle information.
Make a final decision. After you have decided on a particular make and model, you may want to set up a test drive. You can also rent the vehicle you like for a few days. Once you have made a final decision, sign the necessary paperwork. The car is yours.
Learn more about car buying.
If you locate a car out of state, we can assist you. National Dispatch is a nationwide car shipping company with a company-owned fleet. Our car shipping services suit the needs of both individuals and corporations. We provide a convenient, fast, and safe way to get your car where it needs to go.
For a free, instant car shipping quote, go to our website at https://www.nationaldispatch.com/. Use our online quote calculator. No personal information is required. If you prefer to speak with a representative by phone, call us at 800-321-2051.