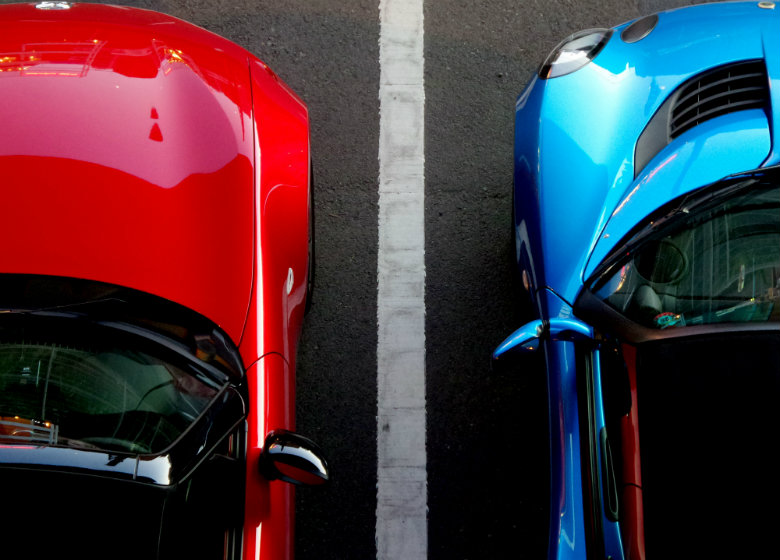 Understanding Dealer To Dealer Car Trade
Car trades are common in the automotive industry. When you are in search of the perfect vehicle, you will likely go to your local dealership to view their inventory. What if they do not have the vehicle you are looking for? Instead of traveling a distance away to find the automobile of your dreams, request a dealer to dealer car trade.
After an agreement has been reached between dealerships, enlist the help of a reliable auto transport company to get the car to its destination. Even if the car is located across the country, you can trust National Dispatch to deliver the vehicle in the safest and fastest manner, possible.
How Does It Work?
A dealer to dealer car trade is just what it sounds to be. It is the exchange of automobiles between dealerships. If the customer is 100% set on a certain, make, model, and color. Then, they may ask their local dealership to swap vehicles with another location.
The dealership uses a unique search tool to look for a vehicle that meets the specific criteria the customer wants. In exchange for the car, the other dealership may request a similar vehicle to make up for the loss in inventory. Sometimes, no swap takes place at that time. The other dealership may simply request their help in the future, if needed.
Benefits Of Using This Method
There are multiple advantages to using this service, for both the dealer and the customer. Here are a few of the benefits:
For The Dealer:
Prevents customers from going to competitor. Making sure your customer is happy should be your top priority. When a customer comes to your location to look for an automobile, you do not want them to leave still in search of a vehicle. By undergoing a dealer to dealer car trade, you are doing everything in your power to help find the customer the car of their dreams.
Opportunity to form relationships. A dealer to dealer car trade presents the opportunity to form relationships with dealers across the country. This business relationship is beneficial for both parties. Furthermore, you will have more happy customers if you can make their life easier.
For The Customer:
Faster than custom-ordering a car. You may have particular tastes in style. This is reflective in your choice of the make and model of your automobile. The dealer is able to search an extensive inventory of cars in hopes of finding a vehicle that meets your wants and needs. This makes the process much faster than special ordering.
Do not have to drive out-of-state. This method saves you time. The perfect car may be located at another dealership, a few states away. With the help of your local dealership, however, the car could be yours without having to travel.
As there are advantages, there are disadvantages, as well. One such disadvantage is that there is no guarantee. The dealership may not find a car that meets exactly what the customer is looking for. It is also possible that an agreement cannot be met. Some vehicles are in high demand, so the dealership may be uncertain about parting ways with the car.
Final Thoughts
Before purchasing a car, agree on the sales price. In addition, ensure that it is the automobile for you. The dealer must put in much time and energy into the process of conducting a trade. Therefore, you should be respectful of their time.
The responsibility of handling the shipment of the vehicle may fall on the dealer or the individual. In either case, National Dispatch can assist you. National Dispatch is a nationwide auto transport company. We offer insured, licensed, and expedited auto shipping services to meet your needs.
Request an auto transport quote today by going to our website at https://www.nationaldispatch.com/. There, you will find our free online quote calculator. No personal information is required, just four simple fields to get an instant car shipping quote. If you would like to learn more about our services or for any other questions regarding auto transport, please call us at 800-321-2051.