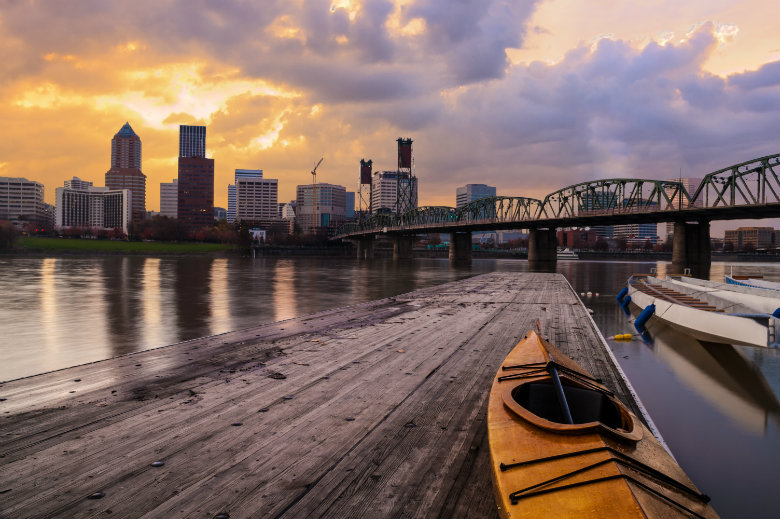 Shipping A Car To And From Oregon
Oregon, the nation's 33rd state, may be known to hold the most ghost towns, but there is no need to be too scared to enjoy the rest that the state has to offer. The state has several magnificent views, ranging from thick forests to beautiful ocean fronts. Oregon is home to the tallest tree and the deepest lake within the United States. Start planning your move to Oregon.
Whatever your reason for enjoying this wonderful state, there are several reasons you may need your vehicle. Check out our infographic for reasons why auto transport services could be beneficial.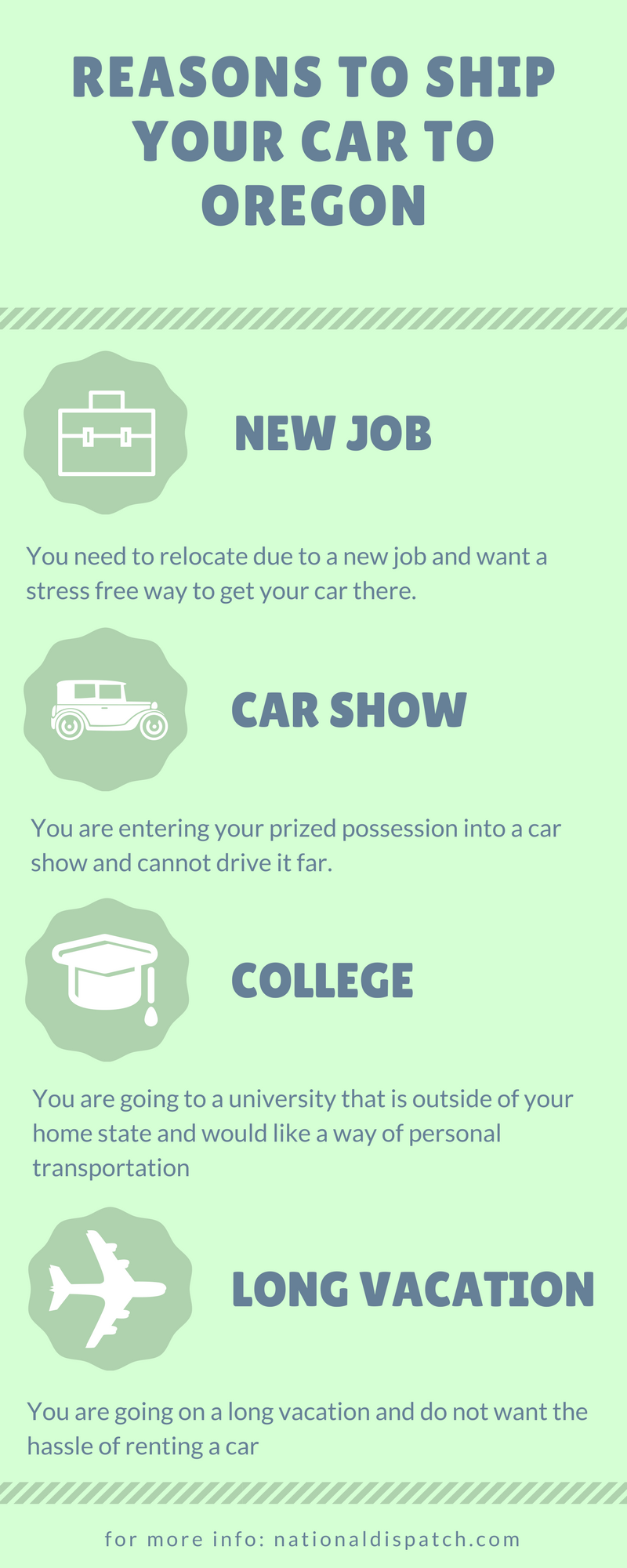 Visiting And Moving To Oregon
Regardless of if you are in Oregon for a short time or a lifetime there are several different attractions and sights that you will want to add to your bucket list. Below, you will find a list of a few things to see and places to go.
Leprechaun Colony
Rumor has it that Portland is the only place west of Ireland to be home to a colony of leprechauns. These leprechauns are alleged to live in Mills End Park, built in 1948 by Dick Fagan, and are invisible to the human eye. The park is just two square feet and was originally built to hold a light post, but the lamp was never installed. Fagan was determined to not let the hole go to waste and began to plant flowers and that is when the leprechauns came. This park is located in Portland, Oregon.
Learn more about Portland.
Crater Lake
Crater lake is located in south central Oregon and is close to 2,000 feet deep, making it the deepest lake in the United States. It was created and named when a volcano collapsed around 7,700 years ago. The lake contains two islands: Wizard Island and Phantom Ship. The waters are crystal-blue and draw the attention from visitors from around the world. When people visit, they look forward to seeing the pumice desert and what looks like a castle made out of pumice stone. Tourists also love to admire the needle-like rock formations that once acted as vents for the steam and gas that used to swirl below the canyon surface.
Read more on Crater Lake National Park.
Mushrooms
Mushrooms are a big deal in Oregon. Oregon is home to the biggest mushroom on Earth which spans 2.4 miles wide and is located in the Blue Mountains. This honey fungus is thought to be the largest living organism on the planet. Not only is this one particular mushroom significant, but so are all other mushrooms. Mushroom-picking is one of the more popular pastimes for Oregonians. The state even holds its own mushroom festival every year in Estacada where people hunt for, taste, and create art projects about mushrooms.
Learn more about Estacada.
Neahkahnie Mountain
Located on the Oregon coast, this mountain provides spectacular views. It is the tallest natural formation along the coast measuring in at about 1,600 feet tall. Legend has it that this mountain contains buried treasure left by pirates several hundred years ago. Pirates used this mountain as a natural landmark that could be seen despite Oregon's rain and fog, so why not leave some treasure behind for safe keeping. This story has been passed down through many generations, and some have claimed to discover actual clues, but the treasure has yet to be found. This mountain range can be found near the city of Manzanita.
Read more on Manzanita.
Woodburn Tulip Field
Wooden Shoe Tulip farm is approximately 65 years old and is a must-see while visiting Oregon. The family that owns the farm used to allow people to only visit on Easter weekend, but now they are allowing guests to enjoy the tulip fields from March to May. The farm has about 40 acres of beautiful tulips to admire and explore.
Learn more about Woodburn.
Haystack Rocks
The Haystack Rocks are one of the most beloved natural phenomenon in the state. These rocks are located at Cannon Beach in Clatsop County and are accessible by foot at low tide. While there is one large rock, 235 feet high, that looks like a giant haystack, there are several other magnificent rock formations. While visiting the rocks, visitors can expect to see a wide range of wildlife, including puffins and terns.
Read more on Cannon Beach.
No Sales Tax
While this may not be a place to go or a thing to see, it is well worth mentioning that Oregon does not have a sales tax. Visitors and residents can enjoy a tax-free shopping experience during their duration in the state. There are some exceptions to the rule.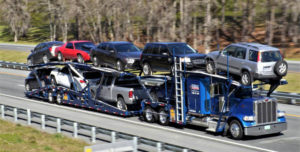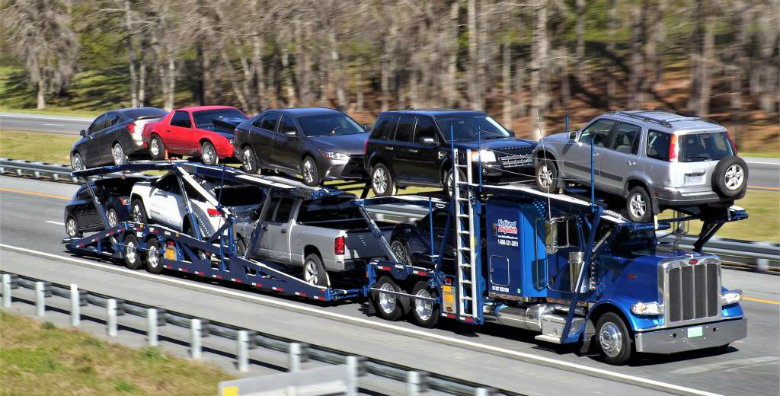 If you are in need of car shipping services to or from Oregon, contact us today. National Dispatch is a nationwide car shipping company with a company-owned fleet. We offer a free, instant car shipping quote using our quote calculator. Only four fields of information is required. No personal information is required. If you prefer to speak with someone by phone, call us at 800-321-2051.